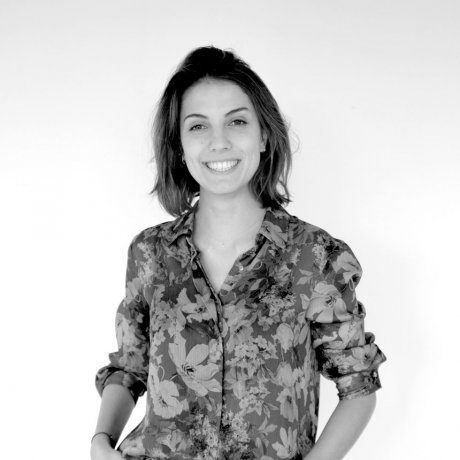 ×
Cristina Figueras Mortensen
UX Research and project management
Specialized in conflict management, with a degree in law and a master's degree in applied philosophy, she has worked on social innovation projects and as a high school history teacher.
She is currently in charge of managing projects at Mortensen, invigorating innovation workshops and deepening UX research.
Meanwhile, she studies moral psychology and devotes her time to too many hobbies; she defines herself as jack of all trades, master of none.