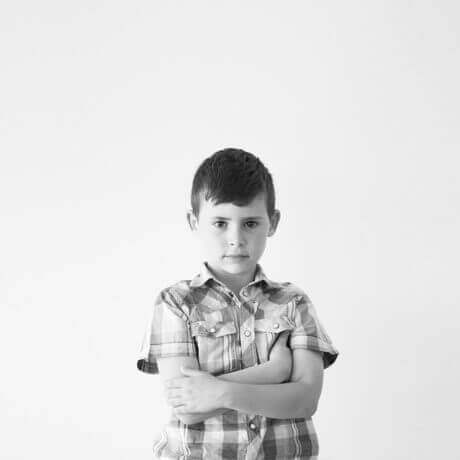 ×
Ramon
Beta-tester
He passed the 6th grade second term with very good grades at the Sant Jordi School in Sant Vicenç de Montalt.
Last year he passed the Cambridge English exam (Flyers) with the highest score.
Judo green belt and very good swimmer.
He likes to play the piano and goes to music classes at the Escola de Música L'Oriola in Sant Vicenç.
At Mortensen he enjoys to play with the gaming machine.
In the picture he is younger than now.