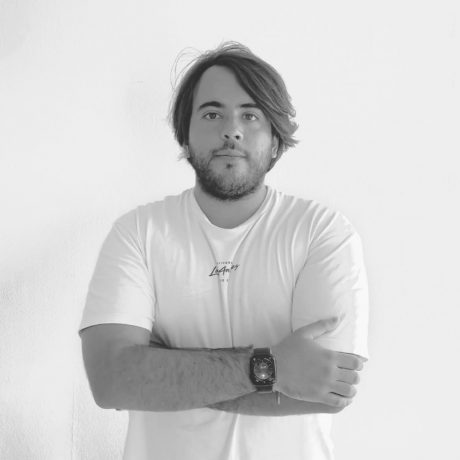 ×
Adrian Morales
Design and code
Digital designer trained at IDEP Barcelona and self-taught web developer.
A Mortensen develops websites with the aim of improving the user experience both on the front and the back, creating an easy and comprehensible environments. He is also very interested in the accessibility standards of the websites we develop.
In addition, he is the creator of Mortensen's official sticker collection and uses all his creativity for performance and entertainment. He is responsible for our BitBucket repository being full of emojis in the comments 😜
If you can't find him coding, you can find him on a padel court.