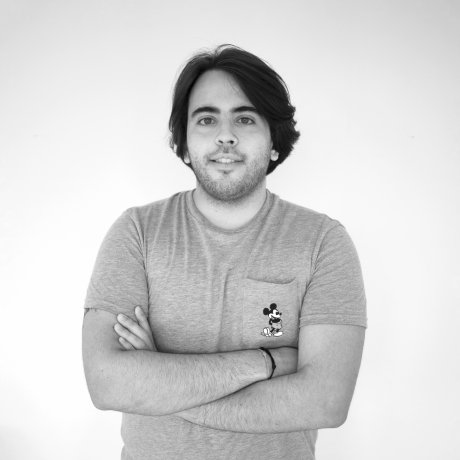 ×
Adrian Morales Mortensen
Design and code
Graphic designer from IDEP Barcelona and lover of programming.
He has just come out of the oven, but with a great desire to eat the world, to continue learning and to overcome all the challenges that are presented to him in his day to day life.
At Mortensen he designs and breaks code relentlessly.