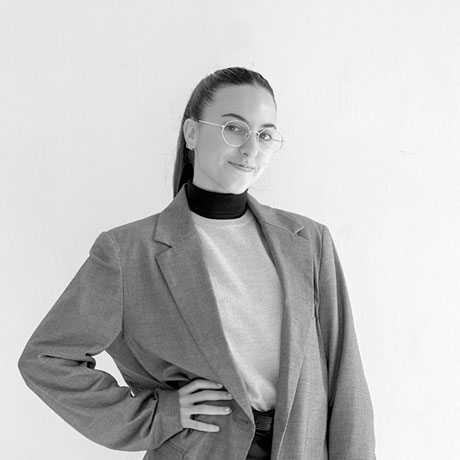 ×
Ana Pujol
Design
Graphic and Industrial Design student at the University of Barcelona, taking his fourth and final year.
She likes to delve into graphic projects in which he experiments with typography and the compositions of the elements, working with the interaction they have with respect to the user.
However, the industrial side of design generates in her a curiosity for the packaging and the aesthetics of the products.
If you don't find her designing or creating social media content, you'll find her dancing with Las Nenas.