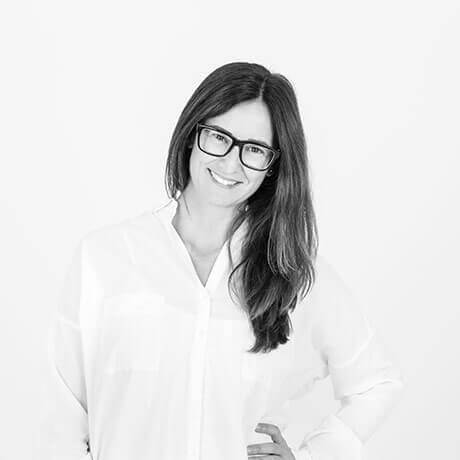 ×
Antonella Speranza
Administration and Project Manager
Degree in English philology from the University Federico II in Naples.
Specialized in project and account management she has worked for e-testers s.n.c and IBM USA among others.
Author of the blog "La pasta per als catalans" and of the homonymous book, she regularly participates in the media about gastronomy issues.
She speaks Italian, English, Spanish and Catalan.
A typical case of a one-band-woman.