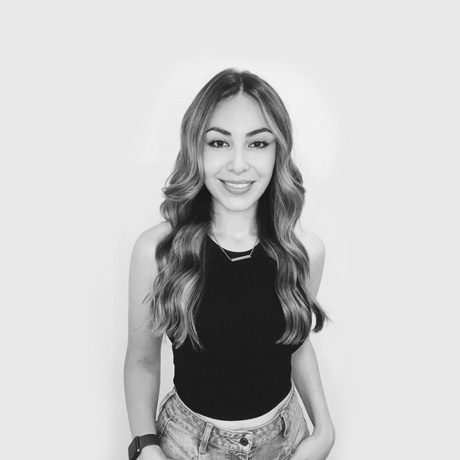 ×
Mariana Leyton
Partner. Innovation and UX strategy
Mariana is a designer, speaker and consultant with an extensive background in UX strategy and user interface design.
She holds a (BFA) Bachelor degree in Fine Arts, Major in Design & Computation technology from Concordia University in Montreal and a (MDes) Master in Design, UX & UI from ES Design in Barcelona.
Currently, she's a Senior UX designer at Shopify and specializes in strategy, information architecture, interaction design, usability best practices, UI design and Marketing UX.
She has worked with various startups across Canada and the US and is currently focusing on blockchain and VR technologies.